Choosing Your Favorites: New Reader-Selected Books for Your Collections
Date: July 13, 2023
Time: 05:00PM - 12:00AM
You must be registered to participate!
In 2020, amid the global pandemic, the International Literacy Association (ILA) suspended production of the popular reader-selected Choices book lists. Three years later, the Children's Book Council (CBC), our longtime Choices cosponsor, gave the project new life—and a new name.
In this webinar, meet some popular authors featured on the CBC's inaugural Favorites Lists, as well as hear from CBC Executive Director Carl Lennertz on this fresh take on the classic (and beloved) resource. As an added bonus, the winners of the 2023 ILA Children's and Young Adult Book Awards will be revealed by project chair Sonja Ezell.
Get ready—your to-be-read pile is about to get a whole lot taller!
Registration is required to attend the live event and watch the recording. Please note that the live event will be accessible only to the first 300 attendees who join when the webinar starts.
Thank You to Our Event Supporters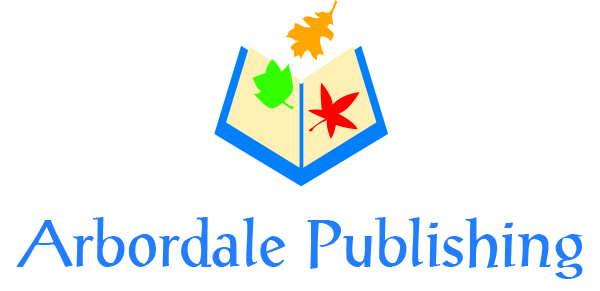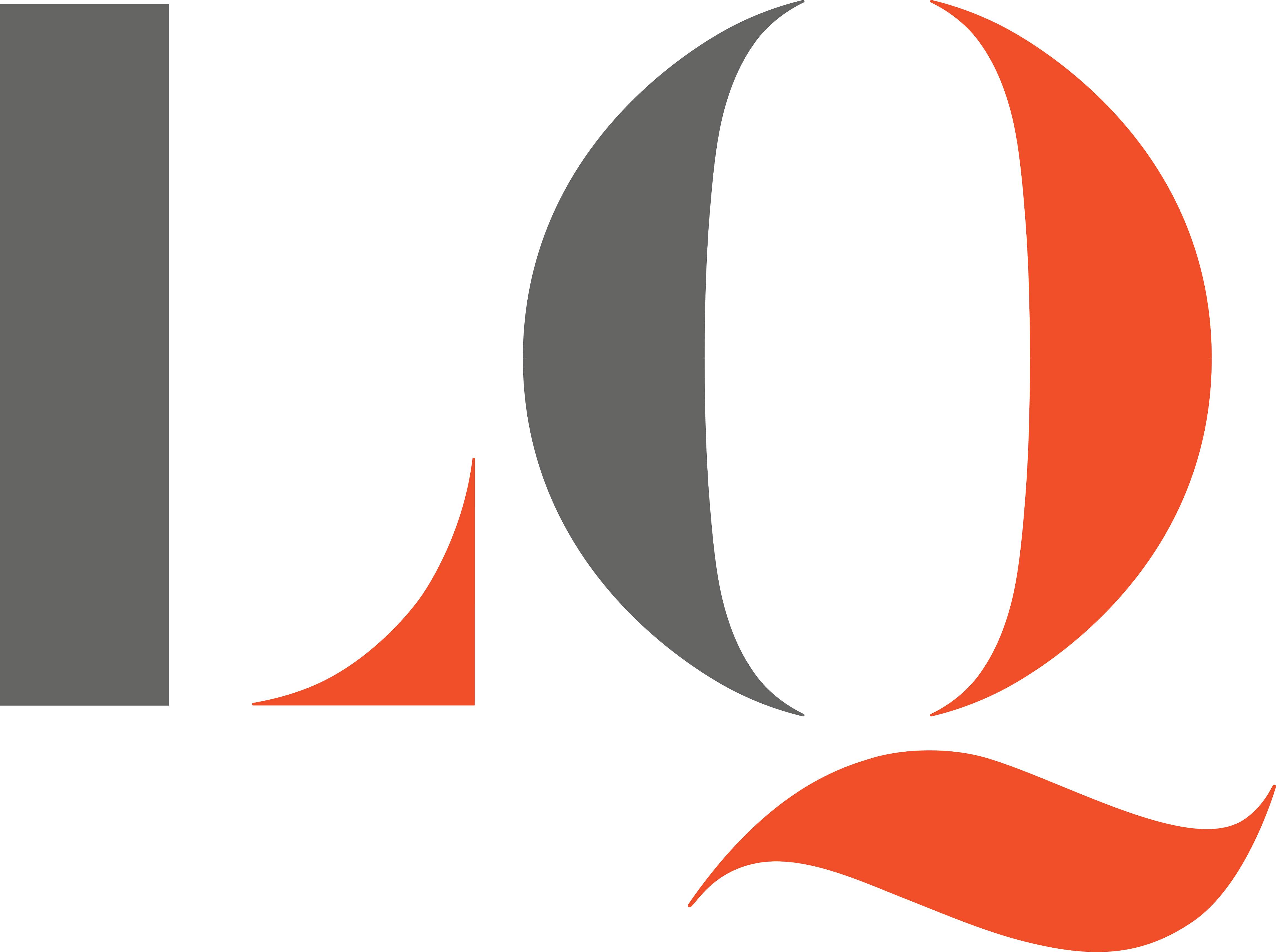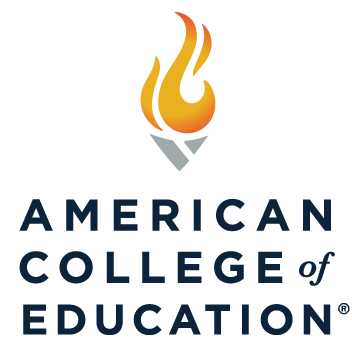 ILA Digital Events fees are nonrefundable. ILA reserves the right to make presenter substitutions if necessary due to extenuating circumstances.
The views expressed in presentations made at ILA Intensives or other ILA events are those of the speaker and not necessarily of ILA. Likewise, sponsorship of ILA Intensives or other ILA events does not express or imply ILA approval or endorsement of the sponsor's products, services, and/or views.

Speakers: