New Voices in Children's and YA Lit: Meet the 2023 ILA Award-Winning Authors
Date: August 10, 2023
Time: 05:00PM - 06:30PM
You must be registered to participate!
ILA's Children's and Young Adult Book Awards shine a spotlight on emerging authors who display unusual promise with their first or second publication. At this webinar, emceed by book awards chair Sonja Ezell, age-level subcommittee leads Miriam Martinez, Margaret Osgood Opatz, and Thu Anh Nguyen will sit down with some of this year's winners for a robust discussion about their books' contemporary relevance and universal themes, the importance of authentic and engaging texts, and the power that high-quality, diverse children's literature holds to open our minds to the past, present, and future.
Your free registration includes access to prerecorded book talks and additional resources for putting books to work in your classroom.
Registration is required to attend the live event and watch the recording. Please note that the live event will be accessible only to the first 300 attendees who join when the webinar starts.
Thank You to Our Event Supporters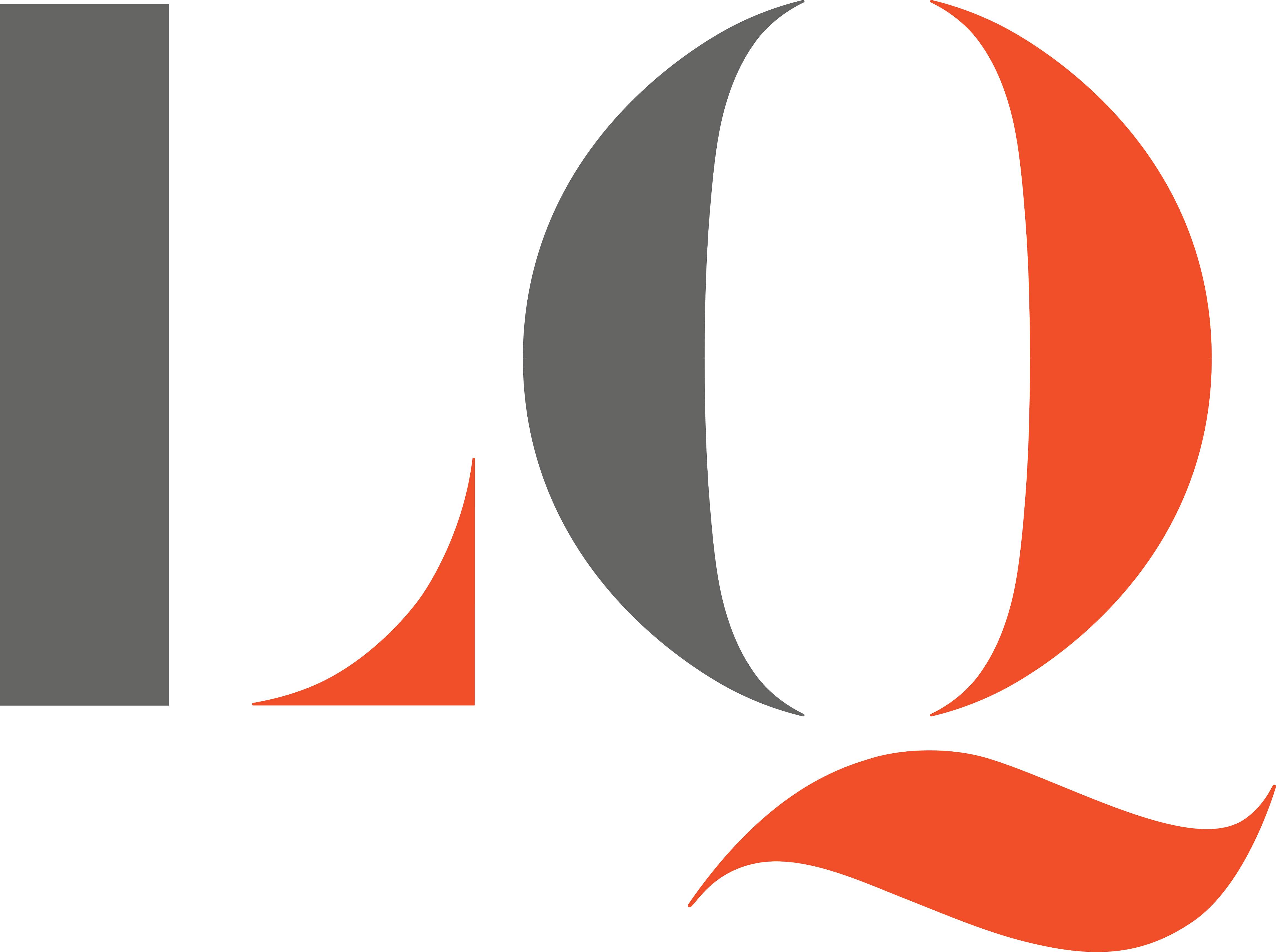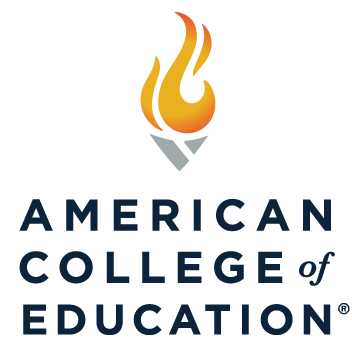 ILA Digital Events fees are nonrefundable. ILA reserves the right to make presenter substitutions if necessary due to extenuating circumstances.
The views expressed in presentations made at ILA Intensives or other ILA events are those of the speaker and not necessarily of ILA. Likewise, sponsorship of ILA Intensives or other ILA events does not express or imply ILA approval or endorsement of the sponsor's products, services, and/or views.
Speakers: